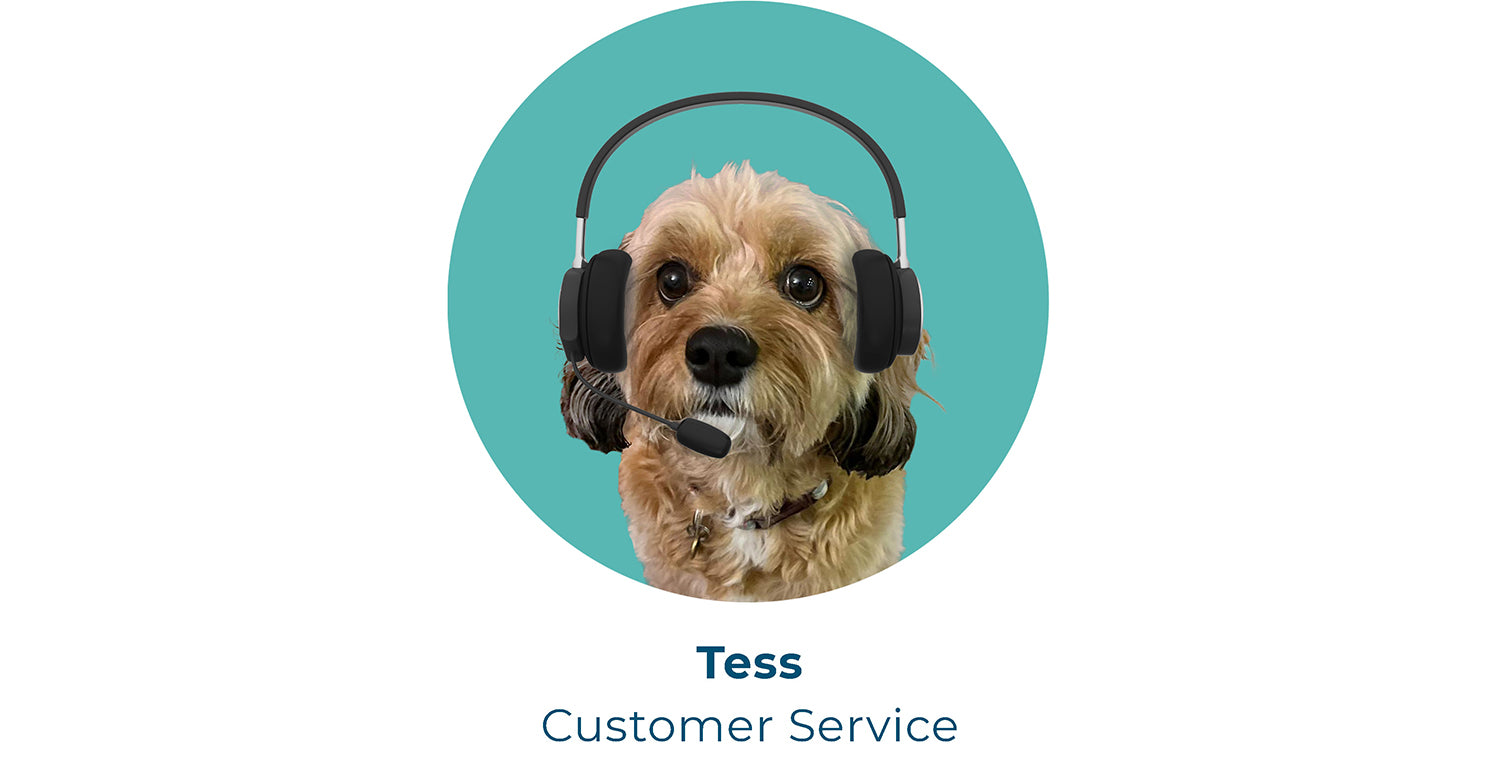 Hello everybody! My name is Tess and I am a Cavachon!
I am 5 years old and my role at smartpetshop.co.uk is making sure we have lots of happy customers working in customer service.
I am very friendly chatterbox and love talking to people on the phone all day, which makes my job in customer service perfect for me!
I take a lot of pride in my work, and I am always here to answer any queries and solve any problems you may have. 
Should you need to, you can contact me at support@smartpetshop.co.uk.  
Or call on 01706 345349.
Working in customer service I see myself as the face of the business, so I need to look my best. When I am not working, I love a pamper and getting my nails done with the other Cavachon girls! My nail tech uses the pet nail clippers I got her from Smartpetshop.co.uk. They have a safety gauge and locking system which ensures a safe nail trim!  
To go with my beautiful nails, I need a winning smile. I keep my teeth and gums clean and healthy by nomming on a Bamboo Dental Chew which reduces the build up of plaque making my teeth dazzling white. Chew toys also strengthen the jaw - and everyone wants a fabulous jawline!
Finally, I need to look after my luscious locks. To do this I use the double-sided pin bristle brush. This removes my undercoat. It also detangles and smooths my coat without damaging my precious skin, keeping my fur looking beautiful and healthy!
After a day of working, I like to come home and relax on my Linen Pet Cushion. It is both comfortable and stylish and matches my hoomans home décor purr-fectly.