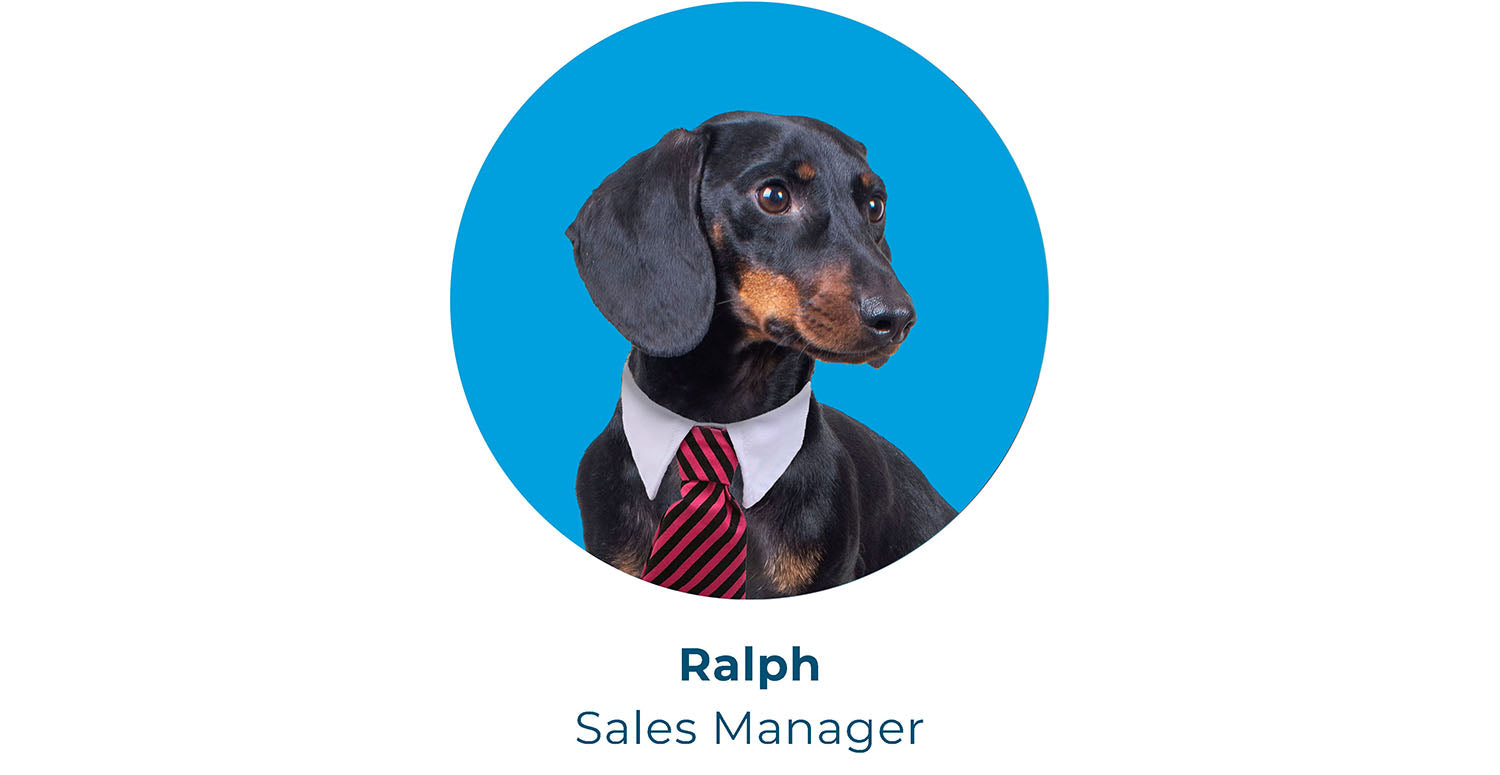 Hi guys I'm Ralph the miniature dachshund!
I'm a 2 year old sausage dog and I'm the Sales Manager here at Smart Pet Shop.
I take my job very seriously. More sales = more snacks.
My favourite hobbies include swimming every Saturday morning, costa coffee dates with my hooman and holidays in the Cotswolds! Driving down to the Cotswolds is a long journey so to make sure I don't shed my hairs all over his nice new car, my hooman keeps me comfy on my waterproof car seat cover.
I am a serial toy destroyer and de-fluffer so I'm always on the hunt for new toys which present me more of a challenge. I'm working my way through the brightly coloured plush mesh crab at the moment. It has a textured mesh top I can really sink my teeth into and a squeak I go absolutely mad for!
I'm a softy at heart and love to snuggle up under blankets – especially the new dog print fleece blanket as it has a little dachshund like me on it. The sherpa fleece lining is so warm and it matches my new collection that includes loads of great items such as a bed, food storage solutions, a non-slip food mat, ceramic bowl and more!
I'm so proud of the range I have created with Smart Pet Shop that I named it "The Ralph Collection" so everyone knows it's mine. The hoomans like to take a million pictures of me looking cute around the house for Instagram, so If you are anything like them then your home has to be insta-ready! With this in mind, I focused on creating a stylish, on-trend, matching range that you would be proud to have on display in your home! You can shop the full Ralph Collection HERE!