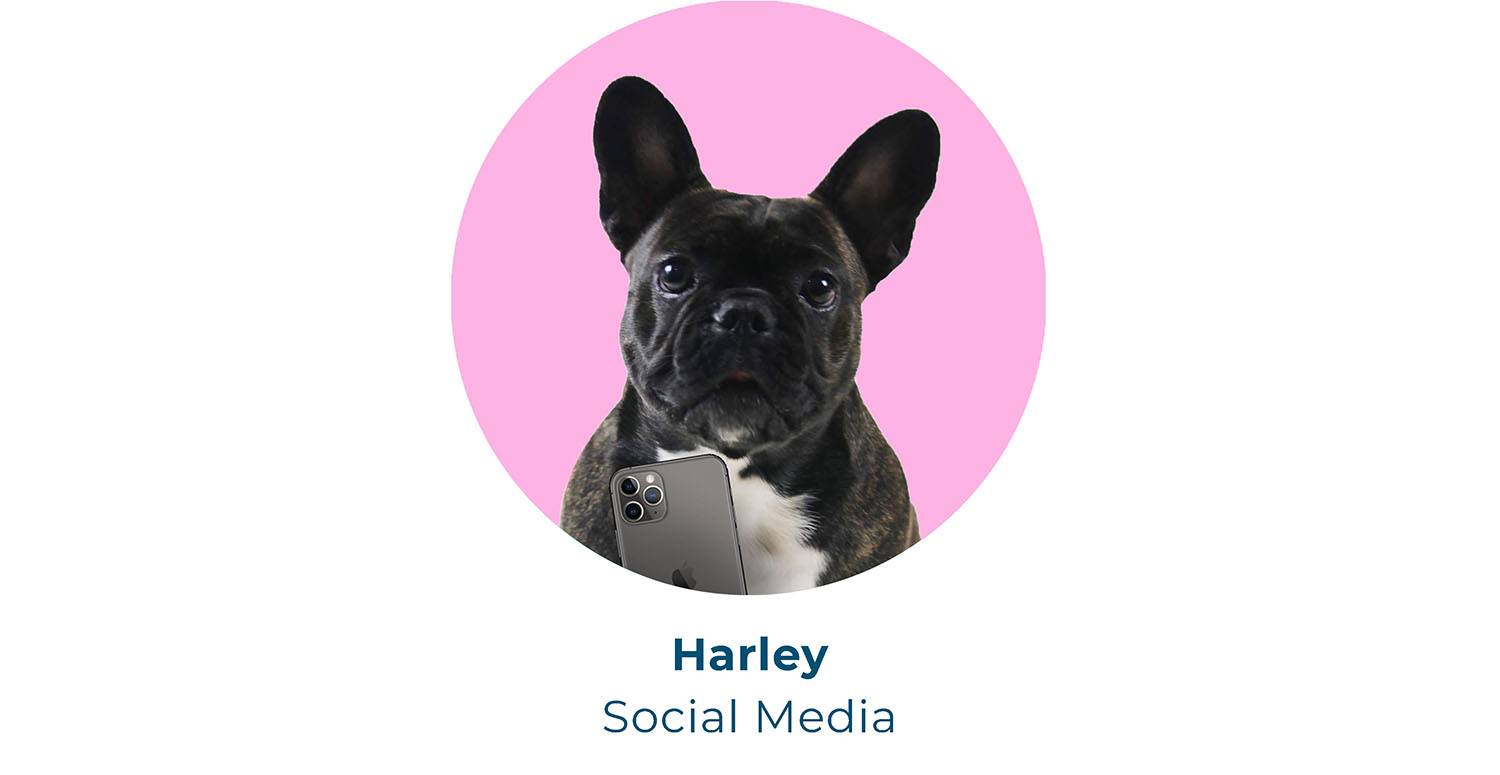 Hello everyone! My name is Harley and I am a French Bulldog!
I am a 5 year old French Bulldog and I am in-charge of all Social Media for Smart Pet Shop.
I love all things Social Media, make sure you are following our profiles on Instagram and TikTok @smartpetshop.co.uk ! I will be sure to reply to all comments! 
We post all the latest offers and newest product releases. We also share behind the scenes action of me and the other smart pets and what we get up to when we come to work!
My hooman describes me as mischievous, but I just think I'm fun! I love nothing more than playing in the garden at the weekends. I cannot wait for the hot weather so I can play in my Water Sprinkler Pool. I love it as it provides a fun way to cool down in the hot summer months.
The best part about my job is the staff discount- I love plush toys so much I cannot resist buying every single new one! This weeks purr-chase was the Hide and Seek Submarine. it keeps me entertained digging the plush toys out to find the tasty treats inside.
When I'm finished playing I love nothing more than to get all cosy on the sofa in my Reversible Grey Blanket, eat a treat and watch a film with my hooman! At the moment my favourite blanket is the grey fluffy snuggle pet blanket. I feel warm and safe and sometimes let me hooman share a corner too!