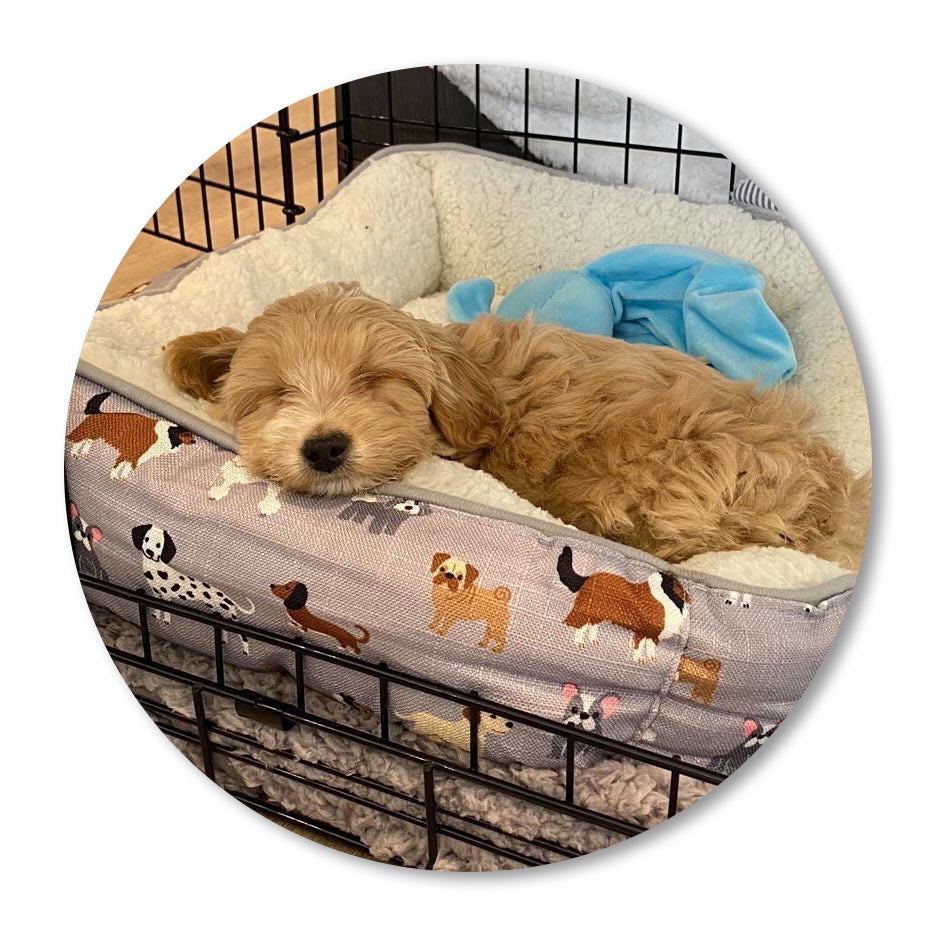 Would you rather not spend hundreds of pounds on a qualified puppy trainer? While it would be ideal to have a certified instructor to give you all the tips and tricks to keeping your pooch in line, nothing quite seals the bond between human and dog like spending hours of asking for paw only to get that cute tilted confused face. Save all that money for the important things like treats and toys from Smart Pet Shop!
We've found that the key to training your puppy is consistency and incentive. Regularly go through training regimes to reinforce the tricks that you are teaching, it will soon become muscle memory. We know that all dogs love treats but the next best incentive is toys. Sound is a great way to engage your pup, whether that be through vocal commands or using other methods. Squeaky are a great way to stimulate your dog using sound, and we have plenty to choose from including Squeaky Hide & Seek Dog Toys or Watermelon Summer Fruit Plush Dog Toy.
Then there's potty training. Some dogs pick it up within a few days, while others will still be leaving you little presents on your brand new brilliant white Sherpa rug a few months later…Fear not, we've got you covered for toilet training. The most common method is to use Puppy Training Pads which are great for crate training, or even when it's too hot to take out your puppy on scorching summers day. Another brilliant product is our Artificial Grass Puppy Training Tray, ideal for getting your dog used to doing their business outside.
We have plenty more items on the way to aid in your puppy training, so be sure to check back regularly to see what other great products we have in store for you!